L'evento è terminato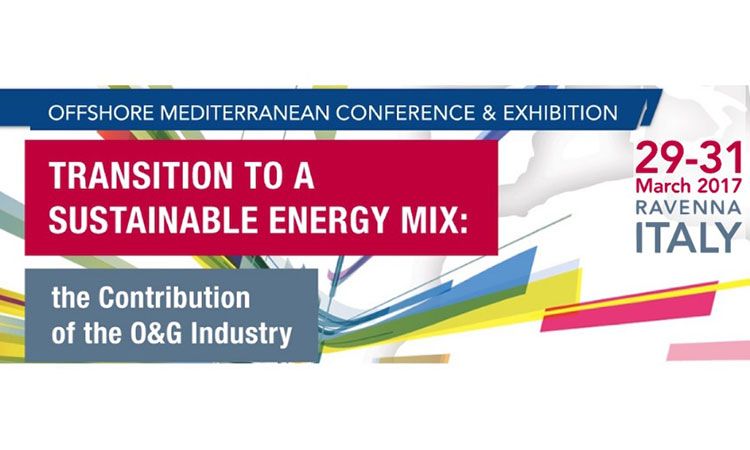 RIVIERA CONGRESSI is the OMC 2017 Official Travel Agency
We strongly recommend to contact us in advance to select and book your accommodation!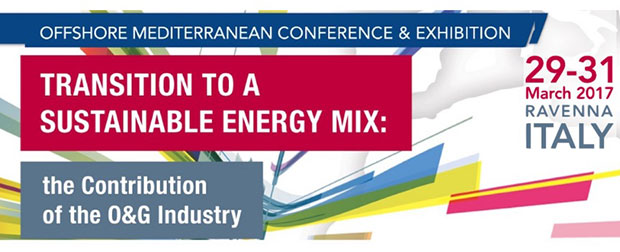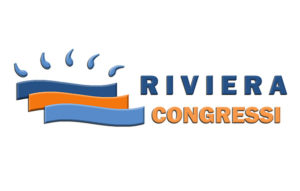 We will provide hotel bookings and transfer services for OMC attendees, at official rates. Services also include complimentary shuttle transfers to/from OMC venue and official OMC selected hotels, at the beginning and at the end of the working day according to the OMC opening hours, as well as for the evening social events.
DOWNLOAD THE HOTEL BOOKING FORM

DOWNLOAD THE SHUTTLE AIRPORT FORM
CONFIRMATION OF YOUR SEAT ON THE OMC SHUTTLE BUS SERVICE
If you wish to use the shuttle bus service from your hotel to the Pala de Andrè and vice versa, available from the opening ceremony to the closure and including all evening events, it is necessary to confirm your place on the coach. The Service is free and included when you book your hotel through Riviera Congressi.
Tickets will be given by the hotel upon check-in and must be shown on the coach.
Coach times will be published a week before the beginning of the event on web site www.rivieracongressi.com www.omc2017.it, at the hotel reception and at our desk OFFICIAL TRAVEL AGENCY / RIVIERA CONGRESSI at the Pala de Andrè (stand Hall "A"- D5).
Thank you!
COMPLETE ALL FIELDS
RIVIERA CONGRESSI is the OMC Official Travel Agency
Time Bus Transfer 28-29 March 2017
[pdf-embedder url="https://www.rivieracongressi.com/wp-content/uploads/2018/03/Shuttle-Time-28-29-March-2017.pdf" title="Shuttle Time 28-29 March 2017″]
Time Bus Transfer 30-31 March 2017
[pdf-embedder url="https://www.rivieracongressi.com/wp-content/uploads/2018/03/Shuttle-Time-30-31-March-2017.pdf" title="Shuttle Time 30-31 March 2017″]
CONFIRMATION OF YOUR SEAT ON THE OMC SHUTTLE BUS SERVICE

If you wish to use the shuttle bus service from your hotel to the Pala de Andrè and vice versa, available from the opening ceremony to the closure and including all evening events, it is necessary to confirm your place on the coach. The Service is free and included when you book your hotel through Riviera Congressi.

Tickets will be given by the hotel upon check-in and must be shown on the coach.

Coach times will be published a week before the beginning of the event on web site www.rivieracongressi.com www.omc2017.it, at the hotel reception and at our desk OFFICIAL TRAVEL AGENCY / RIVIERA CONGRESSI at the Pala de Andrè (stand Hall "A"- D5).

Thank you!

COMPLETE ALL FIELDS

RIVIERA CONGRESSI is the OMC Official Travel Agency

Time Bus Transfer 28-29 March 2017

[pdf-embedder url="https://www.rivieracongressi.com/wp-content/uploads/2018/03/Shuttle-Time-28-29-March-2017.pdf" title="Shuttle Time 28-29 March 2017″]

Time Bus Transfer 30-31 March 2017

[pdf-embedder url="https://www.rivieracongressi.com/wp-content/uploads/2018/03/Shuttle-Time-30-31-March-2017.pdf" title="Shuttle Time 30-31 March 2017″]